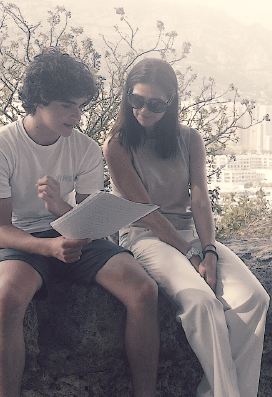 AN INTERGENERATIONAL COMMUNITY OF OUTSTANDING PIONEERS
Inspiring young change makers and their parents in position of influence as key actors in co-creating a model of transformative Climate Action 
THE CLIMATE PROTECTOR MODEL
"Climate Protectors" is an intergenerational community of outstanding pioneers. Inspiring young change makers and awe-inspiring parents in position of influence co-creating a new reality with and for their children. To reveal the potential of parents in postion of influence to have transfomative impact, «Climate Protector» is designing groundbreaking approaches and curating unique content and tools with internationally renowned and leading experts in climate action and solutions at scale.
An invaluable and untapped asset is the small number of people in positions of leadership, equipped with extraordinary talents, unique personalities and mindsets, networks, skills, expertise, leadership, influence, resources and power that put them in a very unique position, from where their decisions and actions can have large scale impact and major ripples effects to shape our systems and societies toward a regenerative and sustainable model.
The 0.1% of the people with outstanding influence have the potential to be the biggest change makers in the environmental crisis. Among those who belong to the 0.1% and who embark on a new path toward sustainability, the vast majority have been profoundly shaped by the realizations of the urgency to act to protect and shield their children from a system collapse induced by climate change.
History is always written by pioneers.
People in position of great influence who leverage their unique talents to tackle climate change can become the most impactful leaders in the transition and become the new role models and trend setters for the whole society, establishing a new social norm for all to be embraced and emulated.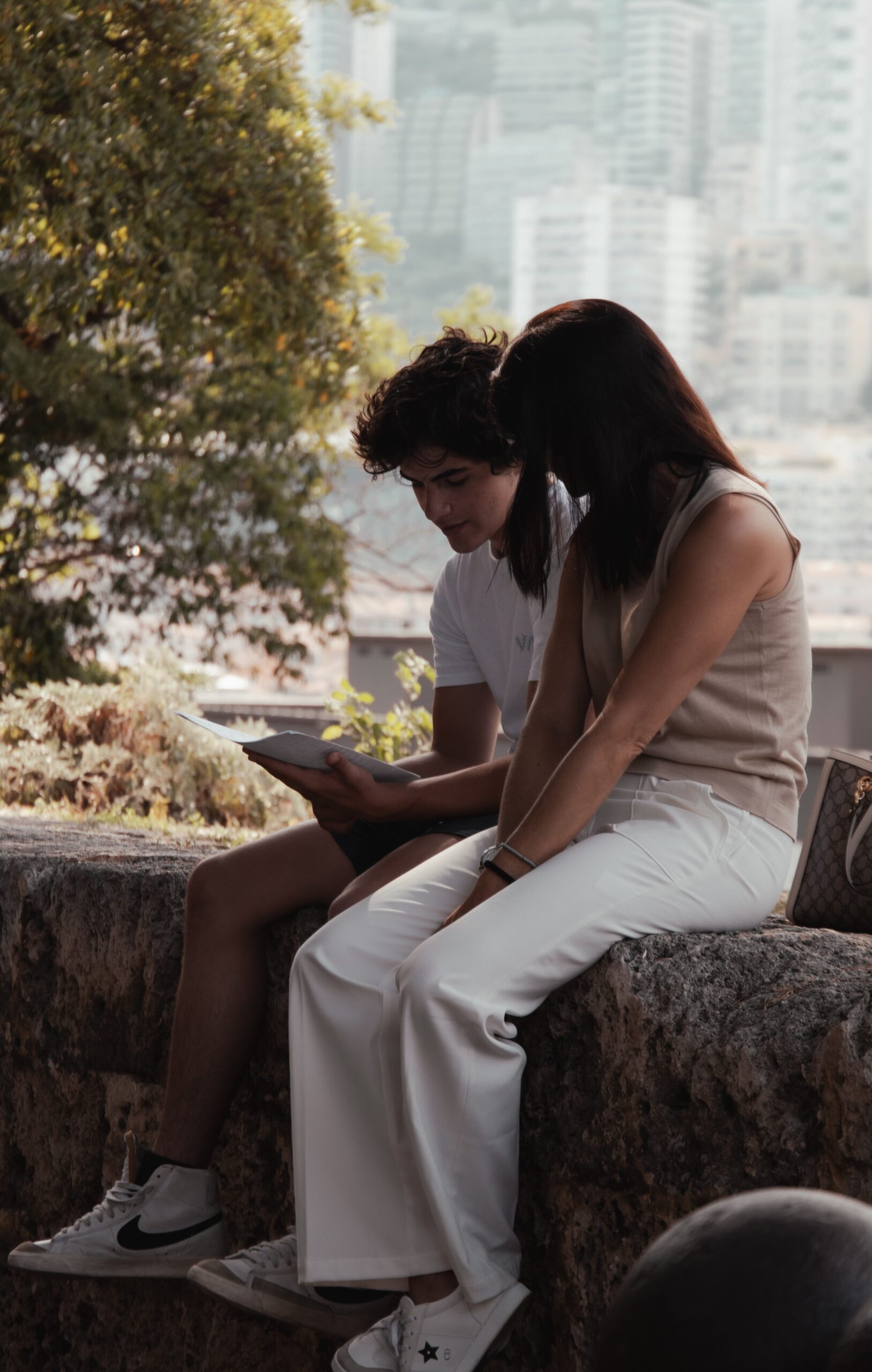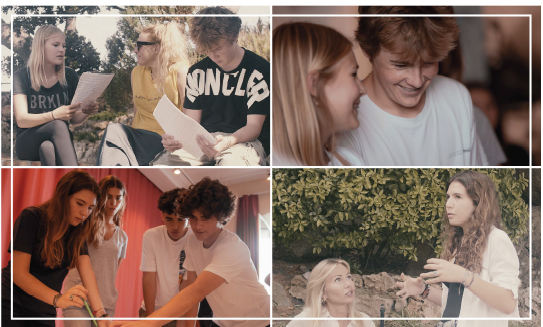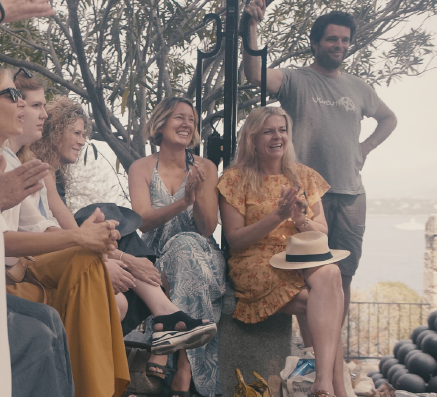 ABOUT CLIMATE PROTECTORS
Teens, Parents and Climate experts co-creating a groundbreaking model for transformative climate action
"Climate Protectors" is an intergenerational community of outstanding pioneers, inspiring young people and forward thinking parents embarking on an extraordinary journey to co-create a new reality.
To reveal the potential of intergenerational collaboration, "Climate Protectors" curates and gathers internationally renowned experts in climate solutions, as well as creating tailored toolkits of the most effective tools for meaningful and impactful leadership around climate action.
Climate Protectors gathers and curates leading experts on climate to give access to  nuanced yet clear information to allows people in position of influence to leverage their unique talents and skills for transformative impact in the most effective way.
---
SAMPLE OF
EXPERTS AND SPEAKERS
Jim Dratwa head of the Ethics department at the European Commission and advisor to the President of the European Comission
Dr. Yamina Saheb, lead author of the Intergovernmental Panel on Climate Change (IPCC), senior advisor to the European Commission and at the International Energy Agency on climate
Srdja Popovic, Nobel Peace Prize nominee, listed as a "Top 100 Global Thinkers"by Foreign Policy magazine
Ari Appel, liaison between the White House and organizations focused on Climate
Emmanuel Faber former CEO of Danone, and Chair of the International Sustainability Standards Board.
Claire Davanne, World Bank Climate Change governance specialist
Adelaïde Charlier leading member of Fridays For Future, recipient of the "Ambassador of Conscience award" by Amnesty International
Dr. David Scharia, head of the United Nations Security Council's Counter Terrorism Committee Executive Directorate, and addresses the impact of climate change on terrorism, conflict and war.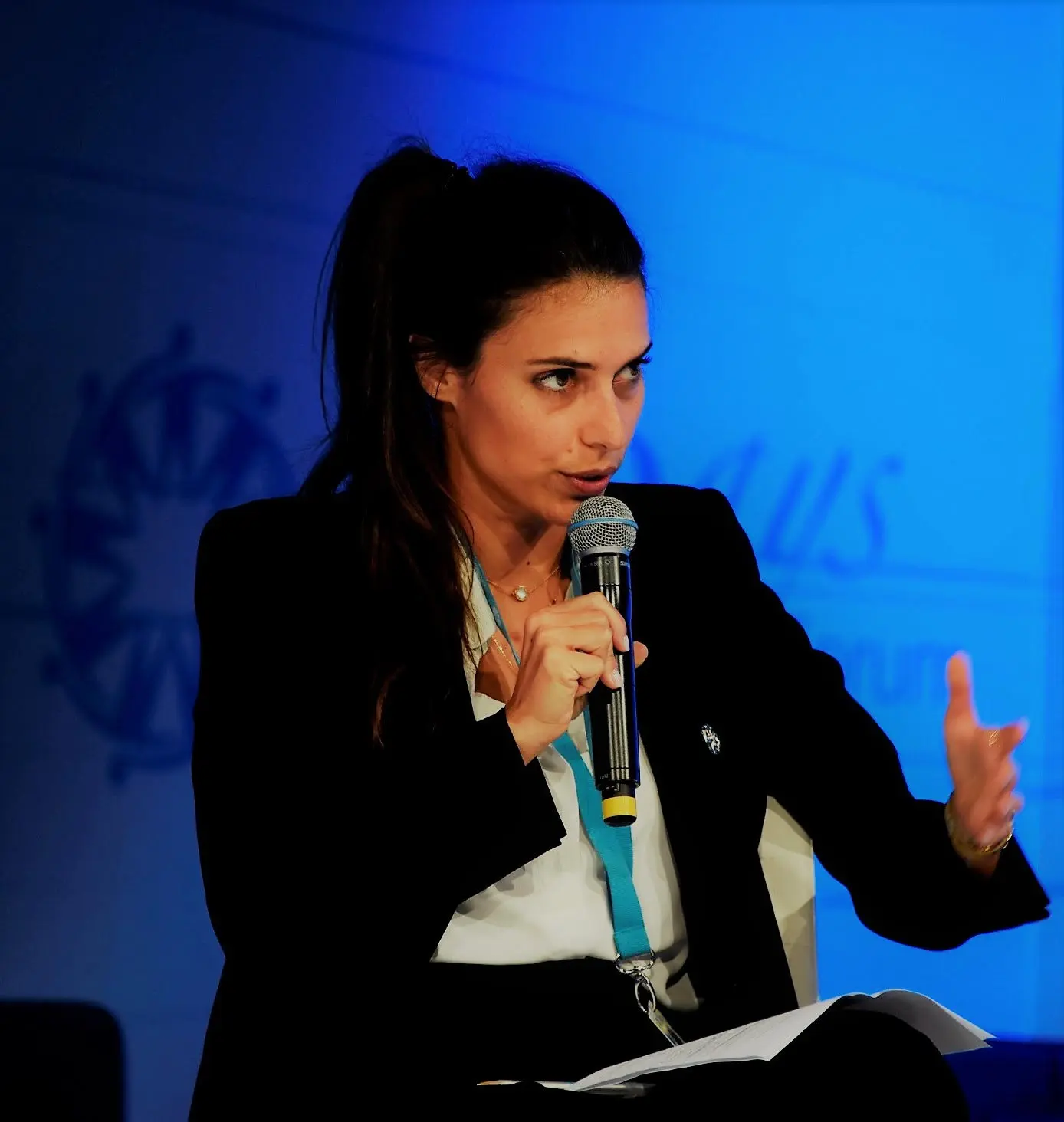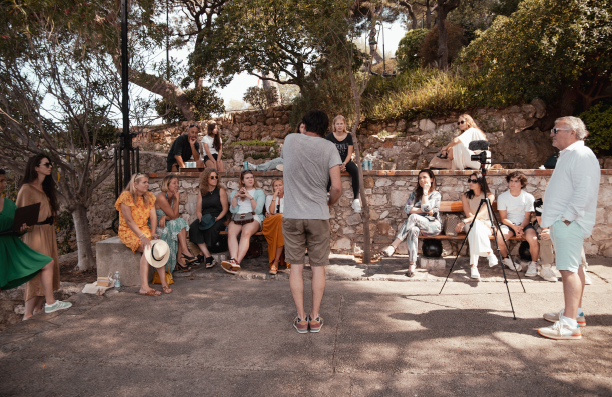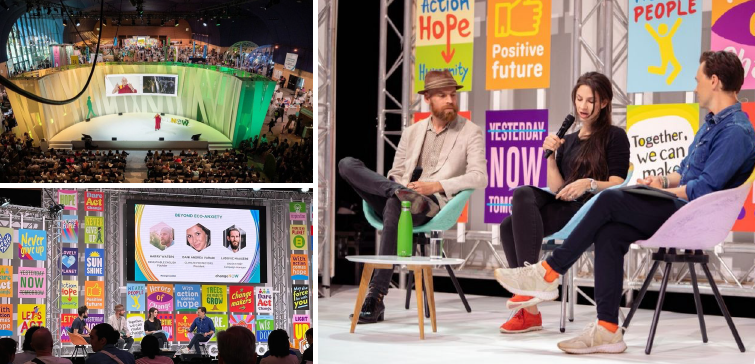 CLIMATE PROTECTORS PIONEERS

History is always written by pioneers. « Climate Protectors Pionners » is a community of successful, talented, courageous and visionary leaders who stand out as they imagine and design a new path that can then be followed by all.
Climate Protectors Pioneers are elevated so their successes can become a blueprint to be replicated and scaled, so those successes can make possible the shift to regenerative and sustainable practices in every field



CHANGE NOW SUMMIT IN PARIS
ChangeNOW Summit is the largest event on solutions for the planet, which brings together the World's most innovative minds and sustainability leaders committed to deploying of solutions for the planet to make progress and to help them scale and spread across industries and geographies.
Didier Rubiolo
founder of Conscientiae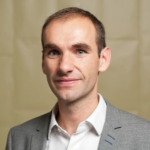 Bertrand Jelensperger
founder of TheFork and VP of TripAdvisor Restaurants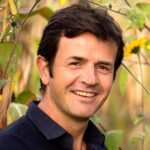 Tristan Lecomte
CEO of Pur Project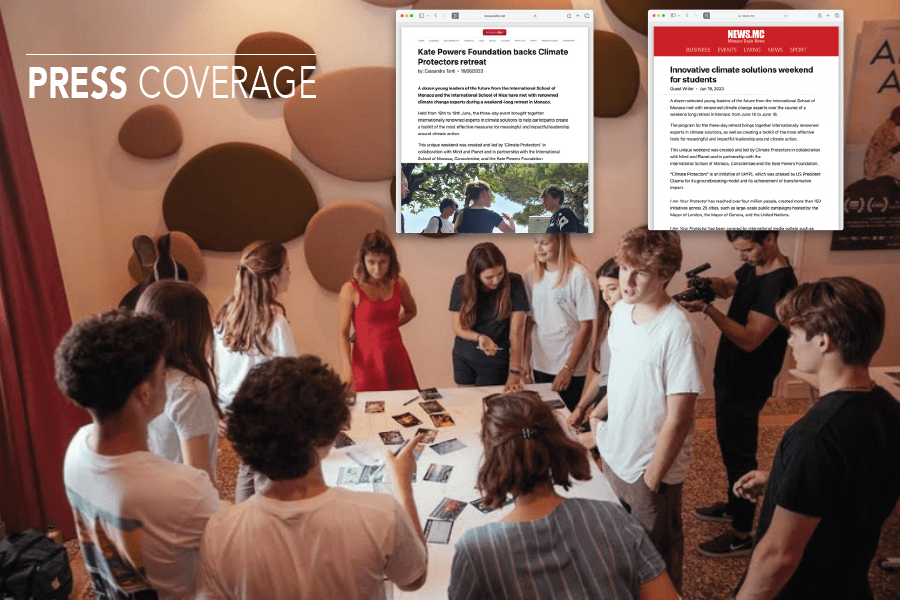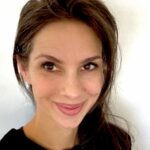 Dani Varadi is the founder and co-director of I Am Your Protector, a global non-profit whose mission is to empower people and communities to rise as each other's protectors in particular across lines of perceived divide and conflict. I Am Your Protector reached over 4 million people, created and was featured in more than 150 initiatives across 25 cities. I Am Your Protector was invited to join President Obama at the Obama summit as a civic leader for the impact of its work.
Dani Varadi has been presenting and advising to foundations, international organizations, conferences and universities.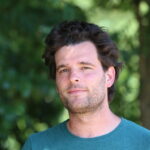 Maxime de Rostolan, Cofounder with an engineering degree in hand, Maxime left for 2 years in a truck to study water issues around the world. Returning to France in 2007, he took over the management of the Deyrolle publishing house, where he rehabilitated the illustrated educational materials, designing more than 150 thematic posters on the issues of sustainable development. At the same time, he set up Blue Bees, the first crowdfunding platform authorized to offer paid loans, specializing in food and agricultural projects. He discovered biomimicry, and created the Biomimicry France association, then permaculture. He then trained in organic market gardening and moved to Touraine in 2014 to found the Fermes d'Avenir association and launch his own experimental microfarm. He developed the association by creating training and advice programs, competitions to help farmers and an agrecology tour of France. He is very involved in the law of the General States of Food and proposes several amendments, including one on payment for ecosystem services, voted on and then censored by the constitutional council. He left Fermes d'Avenir at the beginning of 2019 to launch La Bascule, a citizen lobbying movement, accompanied by dozens of students determined to change the system. Currently, he is working to create Planteurs d'Avenir, a network of participatory nurseries dedicated to agroforestry, and has launched Sailcoop, a sailing passenger transport cooperative.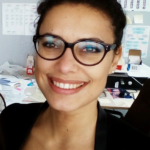 Claire Davanne, Treasurer of Climate Protectors is a specialist of public sector governance with over 10 years of experience in the Middle East, North Africa and Sub-Saharan Africa, including organizations such as the World Bank, the French Embassy in the United States and the European Commission in Brussels. In the field of climate change governance, Claire currently contributes to the World Bank analysis of institutional capacities in the Global South to address climate change's effects, by assessing mitigation and adaptation policies relevant to each context. Key to formulating recommendations are verifiable assessments based on measurable methodologies. In the field of public participation in decision making processes, Claire is currently co-designing an unprecedented citizens' assembly in Africa. Previous assignments included support for public sector reforms aiming at inclusive, efficient service. Claire youth-led initiatives and participatory development in the Middle East and North Africa region as well as in Kenya. Claire is a regular contributor to international research projects.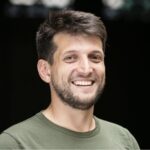 Samuel Grzybowski, Director of Climate Protectors founded "Coexister", France's leading youth interfaith organization, at the age of 16, which became a leading organization across Europe. He is the founder of Convivencia, a consulting company for public institutions such as the Ministry of Justice in France and companies for inclusion. He is an Ashoka fellow and was awarded as the social Entrepreneur of the year by Ashoka International. He received the Emerging Young Leaders Award from the US department of state and was invited by Pope Francis for the outstanding impact of his work. He is the author of the books "Tous les chemins mènent à l'autre" and "Manifeste pour une coexistence active" and "Fraternité radicale" on inclusion and social justice.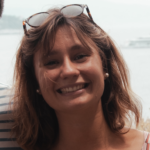 Emma Biard, Content Designer and Facilitator is an engineer, she graduated from Centrale Nantes. She leads trainings on ecological issues in large organizations and companies, particularly at the level of senior executives. She leads the massive deployment of the Fresque du Climat the groundbreaking workshop created by Blue Choice, the consulting firm of Cédric Ringenbach. She is the co-founder of fertîles, which offers training on issues of cooperation and ways of engaging in transition.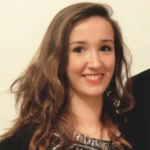 Ninon Lagarde, Content Designer and Facilitator, after graduation in Public communication and in education sciences Ninon successively worked for different NGOs, as Head of communication, and more recently as consultant to develop citizen mobilization and advocacy campaigns for climate change. She has always worked with young people in order to give them a voice in the challenges of their generation such as democracy and climate change.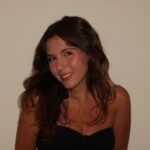 Margherita Sparaco, President of "Climate Protectors Next Gen", is based in Monaco and is originally from Rome, Italy. She is a student at the International School of Monaco, where she discovered her passion for ocean conservation and sustainability through the Climate Protectors initiative. She loves public speaking, her way of advocating for change, sharing her ideas, inspiring others, and making a positive impact.

"Climate Protectors" is an initiative of I Am Your Protector (IAYP), which was invited by President Obama for its groundbreaking model and its achievement of transformative impact. IAYP reached over 4 million people, created more than 150 initiatives across 25 cities, such as large scale public campaigns hosted by the Mayor of London, the Mayor of Geneva and at the United Nations. IAYP was covered by outlets such as TIME magazine, CNN, Huffington Post, The Independent and endorsed by Kofi Annan, Nobel Peace Prize laureate, Sadiq Khan, Mayor of London, Bill de Blasio Mayor of New York.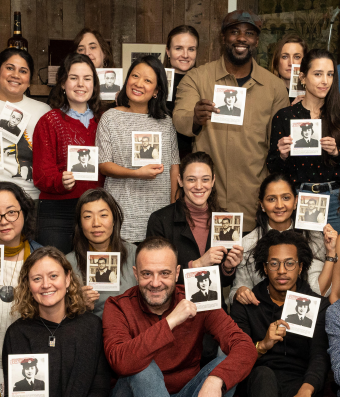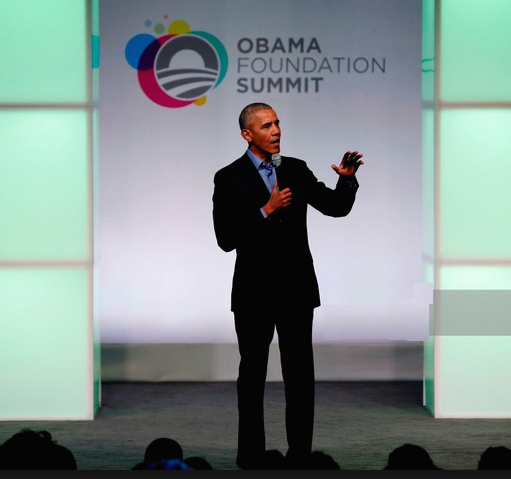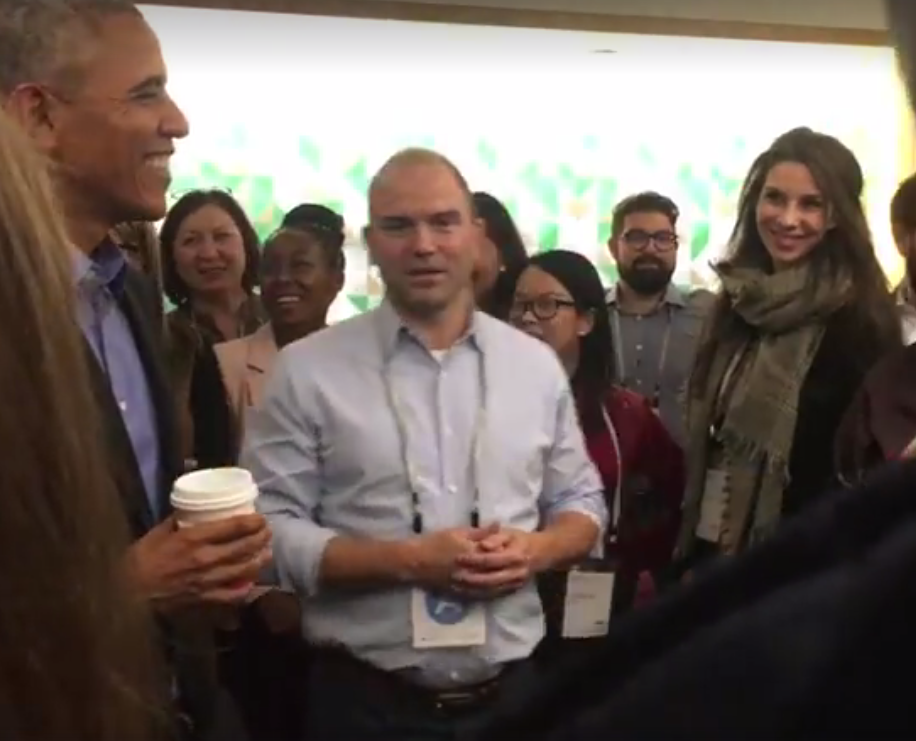 I AM YOUR PROTECTOR AT THE OBAMA SUMMIT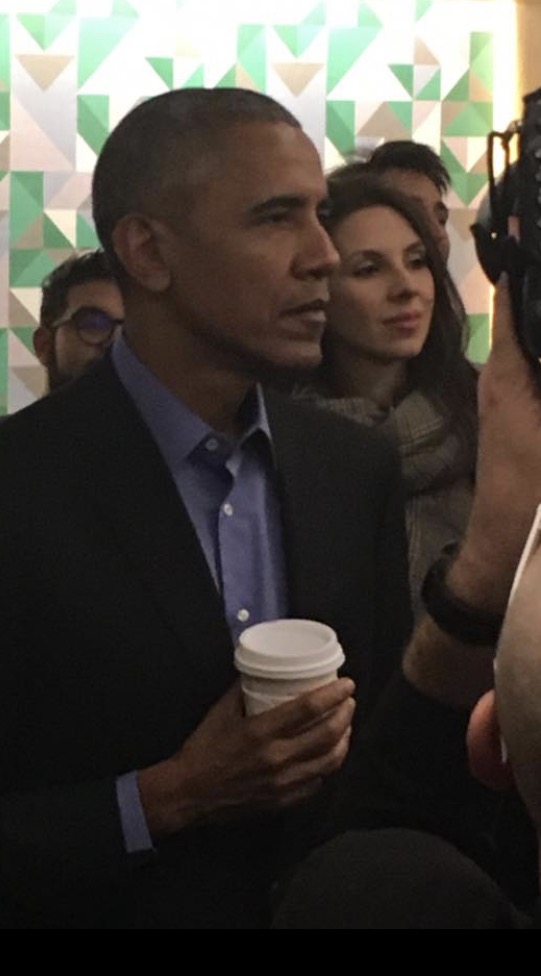 EXECUTIVE COMMITTEE CLIMATE PROTECTORS MONACO
Stéphanie Ayre, mother of 3 children, after studying international law in Paris Pantheon Sorbonne; travelled a lot between Asia, Australia and Europe with her family. In order to guide her children throughout their early childhood development, she passed a Montessori teacher diploma and successfully completed a course on leading change and school management at Harvard Business School. She also realised the impact of nutrition on children's behaviour and decided to study nutrition and it's impact on the brain development, the neurones and concentration. She was always actively involved in her children's school in Thailand, France and Australia. For her "with caring comes excellence and confidence". She firmly believes the child should be in the centre of the educational system and that it is not for the child to adapt to the system. She believes in nature and the importance of educating children so that they understand how to make a positive impact on our planet.
Karen Bond is American-born has worked as a life coach and yoga instructor in both the United States and Europe as well as having extensive experience in the food and hospitality sector. She is a Communications graduate from the University of Boulder, Colorado and has completed certification training at Pure Prana Yoga and Radiant Children schools. Karen is a mother of two and sees that her mission today is to teach young adults basic tools that will allow them to evolve through mindfulness and empowering themselves through self regulation techniques and emotional intelligence. She believes that the brain works together with the mind and body, impacting our thoughts, beliefs, habits, and emotions that we have with ourselves and with others.
Didier Rubiolo, is the founder of the unique establishment, CONSCIENTIAE, a first multi-featured center for environmental innovation in Monaco focusing on the well-being of the community and of the planet, which will be unveiled this year. Didier was the co-founder and CEO of the iconic Stars'n'Bars restaurant established in 1993 with his partner Kate Powers. They lived on a sailing boat and lent it to NGOs that were studying the Mediterranean and the impact of climate change which led them to have a unique and deep understanding on the subject. Didier was a pioneer in the field of sustainability in the early 2000, he led initiatives to reduce carbon footprint in the hospitality sector through the use of local and sustainable ingredients and eco-centric food technology and practices, he established a 100 square meter vegetable patch and the restaurant was the first establishment in Monaco to turn away from plastic  straws, bottled water, and non-biodegradable containers. 100% of their electricity comes from renewable energy sources. Didier and Kate created Monocology a workshops to raise awareness about sustainability in Monaco's schools and collaborated with Monaco's government on making it part of the curriculum.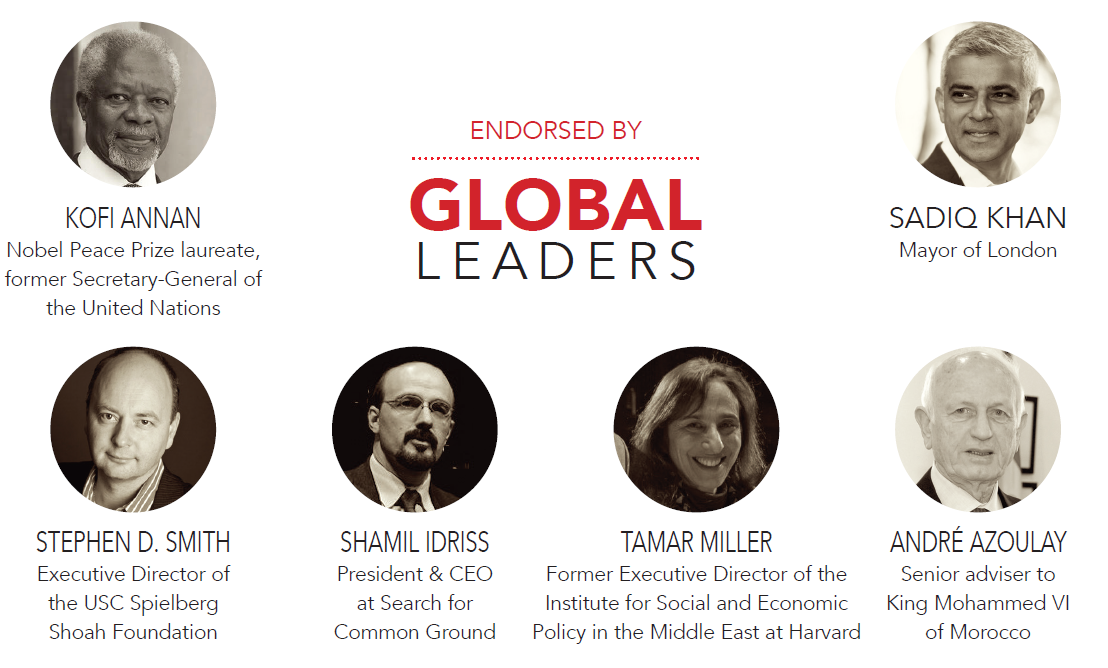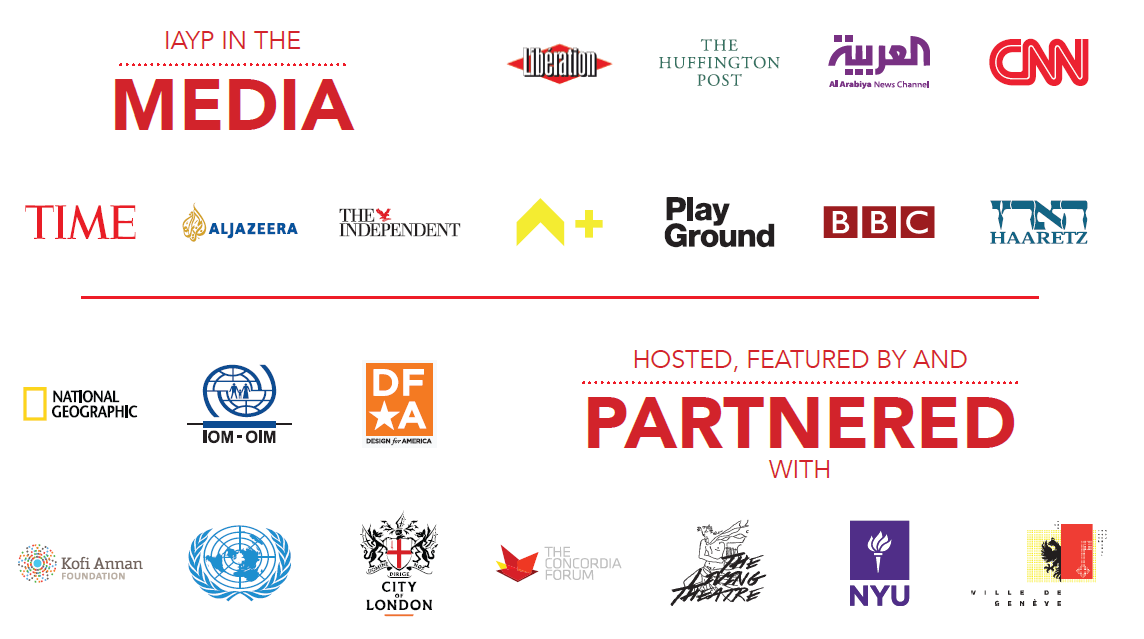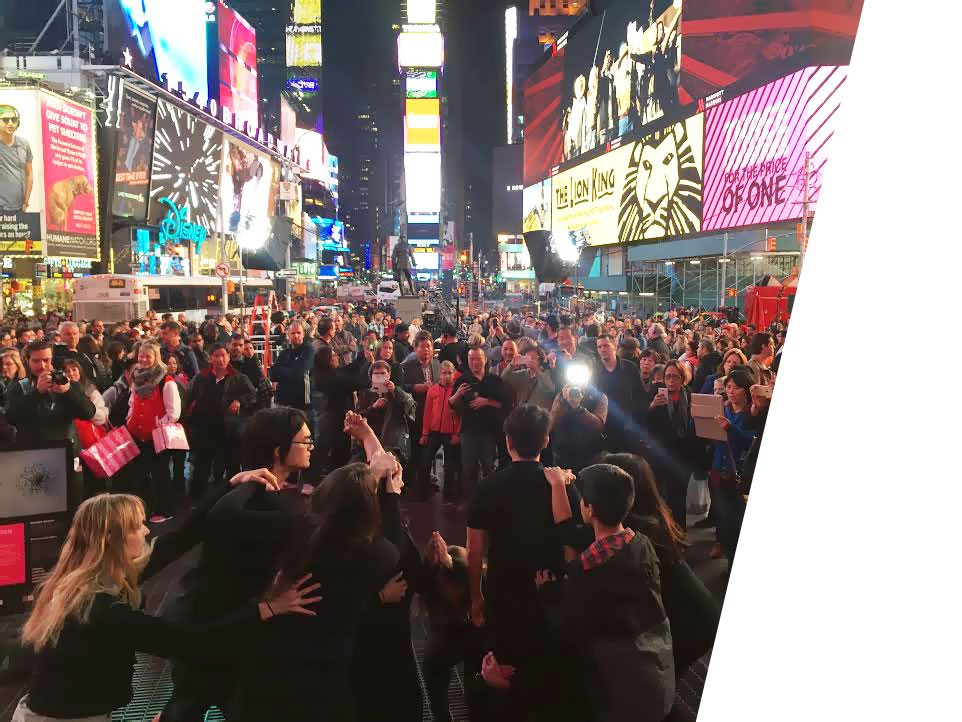 Donate, become a Climate Protector!
Climate Protectors is a tax-exempt nonprofit organization in France, donations are tax deductible up to 66% of the value of the donation.
We would be delighted to hear from you!
If you would like to join the Climate Protectors community, share your expertise,or insight or have any questions contact us at :